Chairman of the North lawyers syndicate's Office Stormed In Tripoli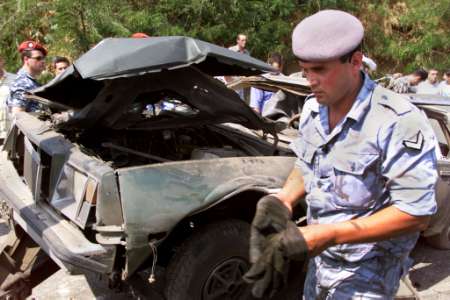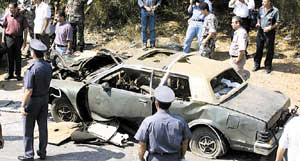 Al Anwar.com Breaking News :
Two unknown men stormed the office of the chairman of the North lawyers syndicate, George Mourani, in Tripoli,
breaking the door and scattering papers. They also destroyed some personal documents belonging to Mourani. An
investigation was opened into the incident. Mourani refused to accuse anyone, saying he would rather wait for the
outcomes of the investigation. The lawyers syndicate held an extraordinary meeting to condemn the assault,
reaffirming its commitment to defend the law autonomy, public freedoms and human rights.